Login...
Topic Subject
Topic Text
Move Category: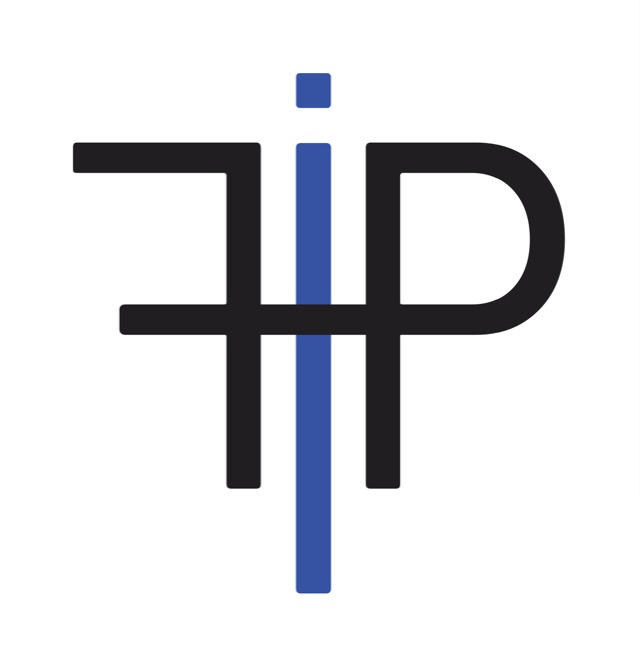 New Fashion brand - (TFP) shoot collaboration
Started by
Deano
2 months ago
Id like to ask if there are any models that would be interested in a tfp shoot with a new fashion brand. The shoot would be on a TFB collaboration as I don't have money to pay the model due to the brand being new. The brand is called ubn360 and is my own brand. I am the model photographer and this is now part time as I am currently training to become an Ambulance technician. I have attached some files so you can see the brand and some examples of my work. If you are interested please contact me here or on instagram where more of the brand can be seen @ubn360. Thanks Deano
You are not permitted to reply on this forum.