Login...
Topic Subject
Topic Text
Move Category: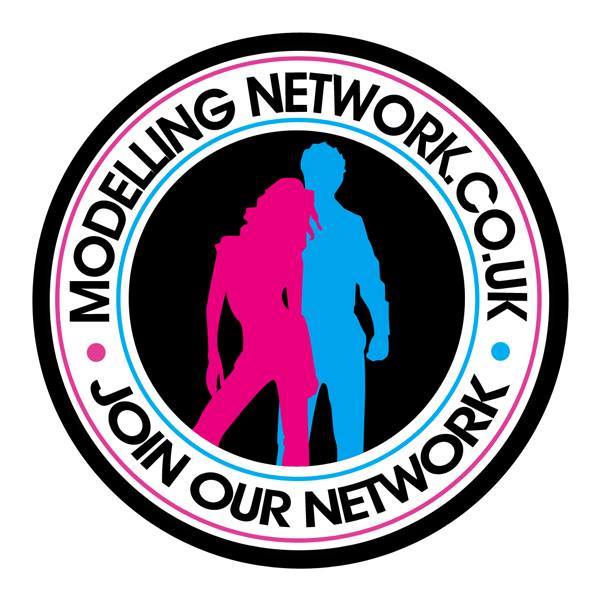 Modelling Network are extremely excited to announce that we are offering a one time opportunity to sponsor 5 women to compete in the grand finals of Miss Divine UK
Started by
admin
1 year ago
This means you will receive a free place, courtesy of Modelling Network.
We are searching for females of a variety of ages to promote and represent us during the grand finals, which is being held on the 15th September 2018 at The Riverfront Theatre, Newport, South Wales. The age categories are;
Junior Miss: 9-13
Miss Teen: 14-18
Miss: 19-29
Ms: 30+
Mrs: Married
If you'd like to win this opportunity and compete for the title, all you have to do is email
missdivineuk@gmail.com
and
duncan@modellingnetwork.co.uk
with the following information.
- Your full name
- Address
- DOB
- Why you would like to compete in Miss Divine UK
Good luck!
You are not permitted to reply on this forum.